Vanquish Legend #25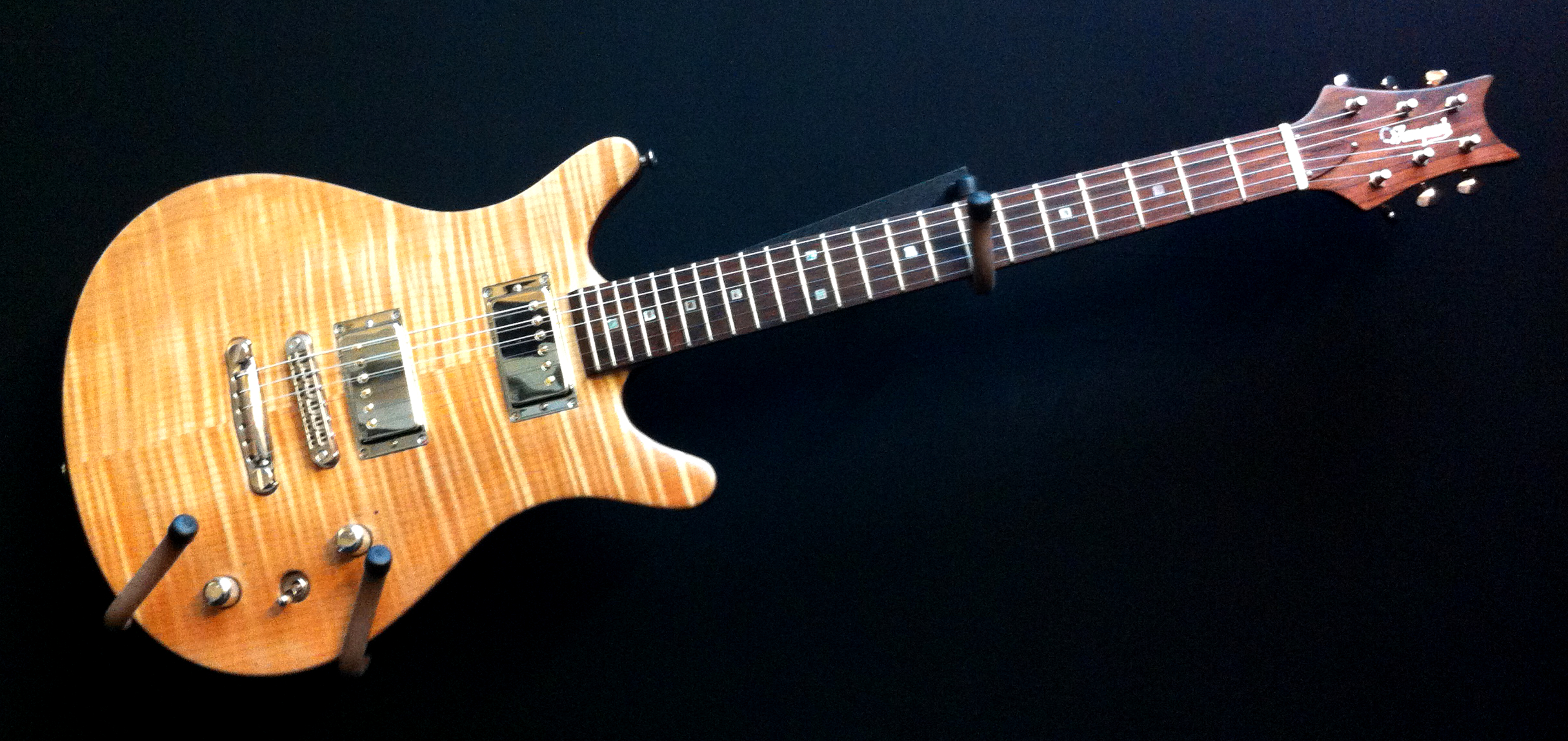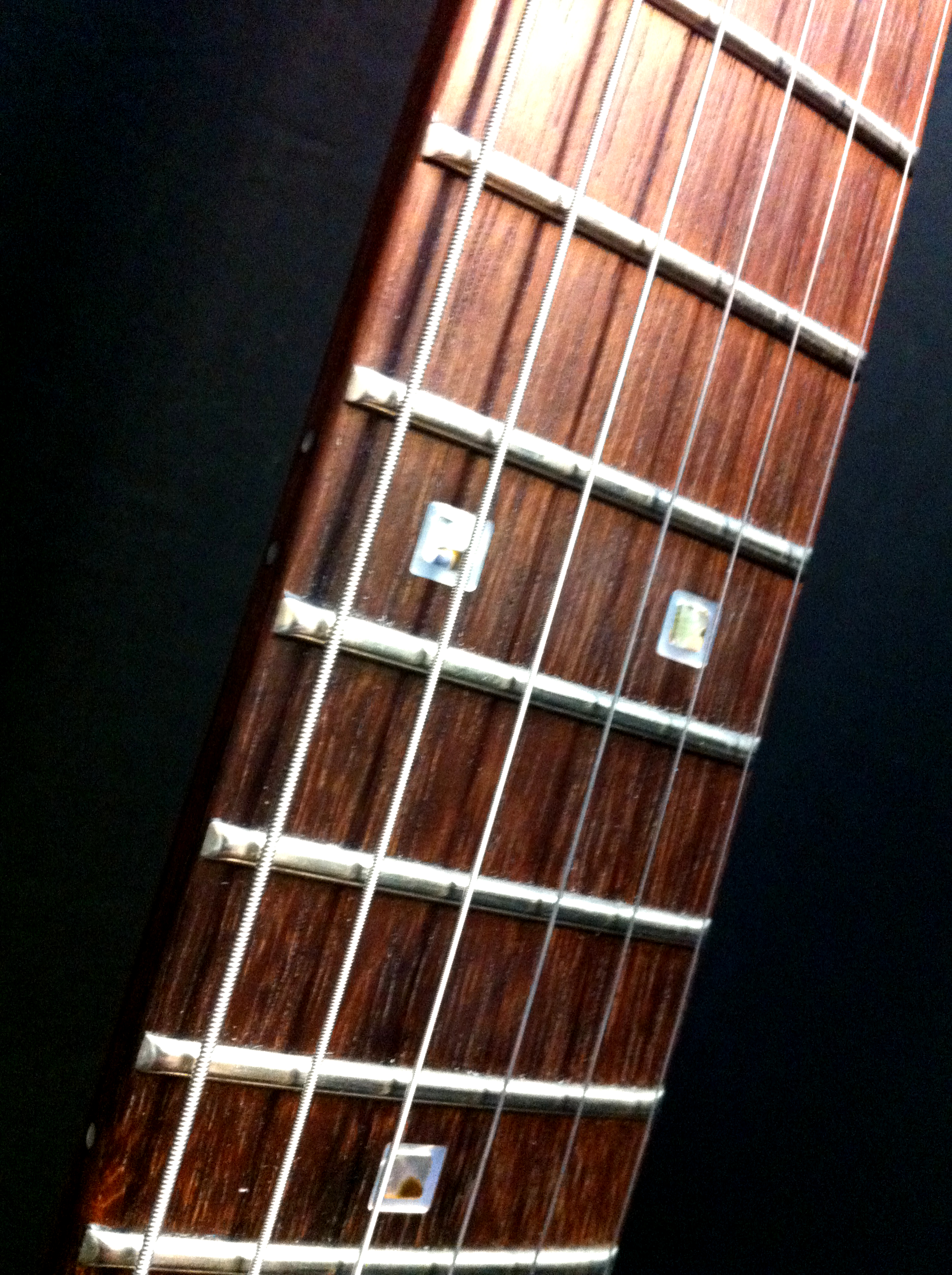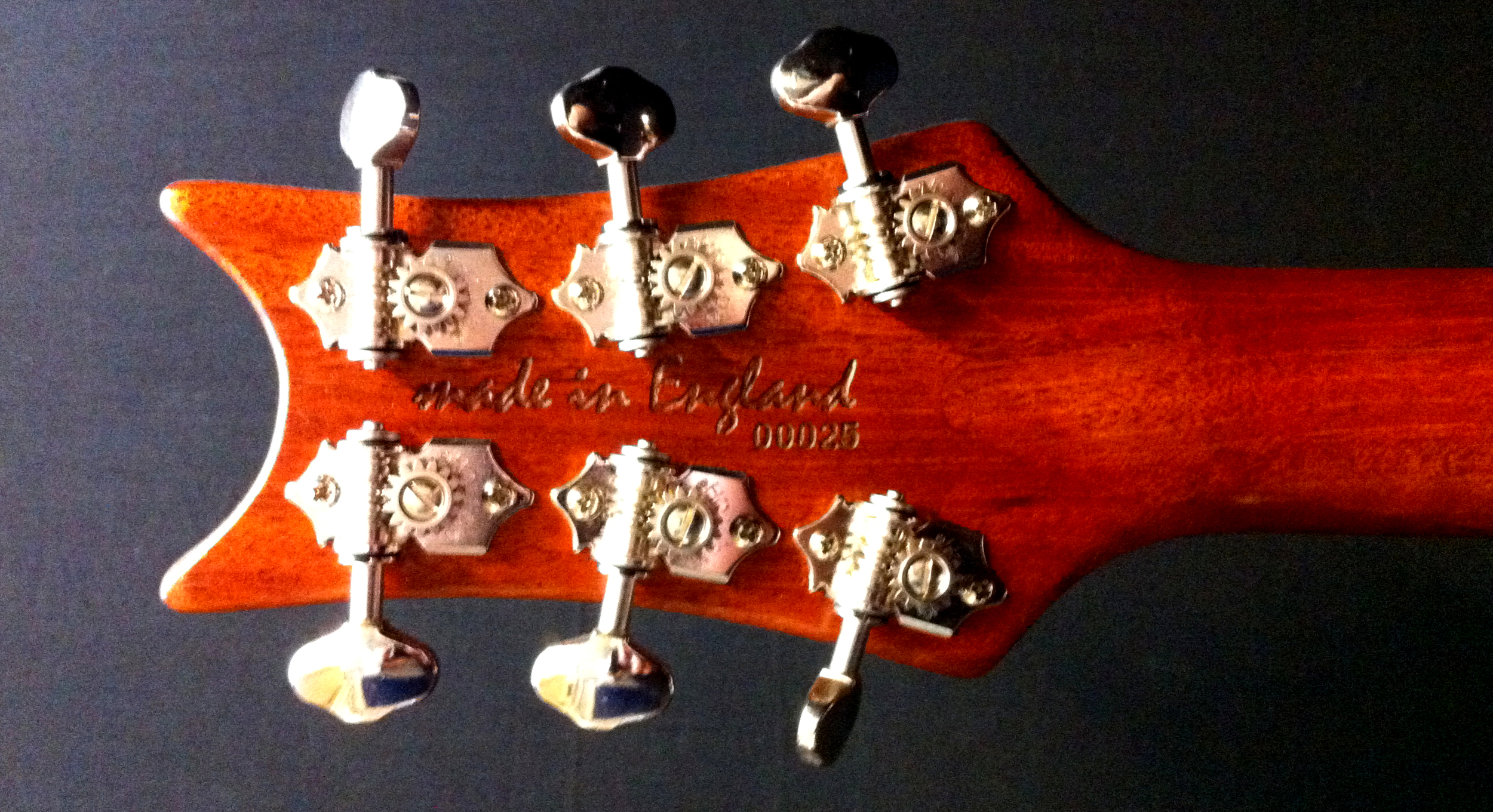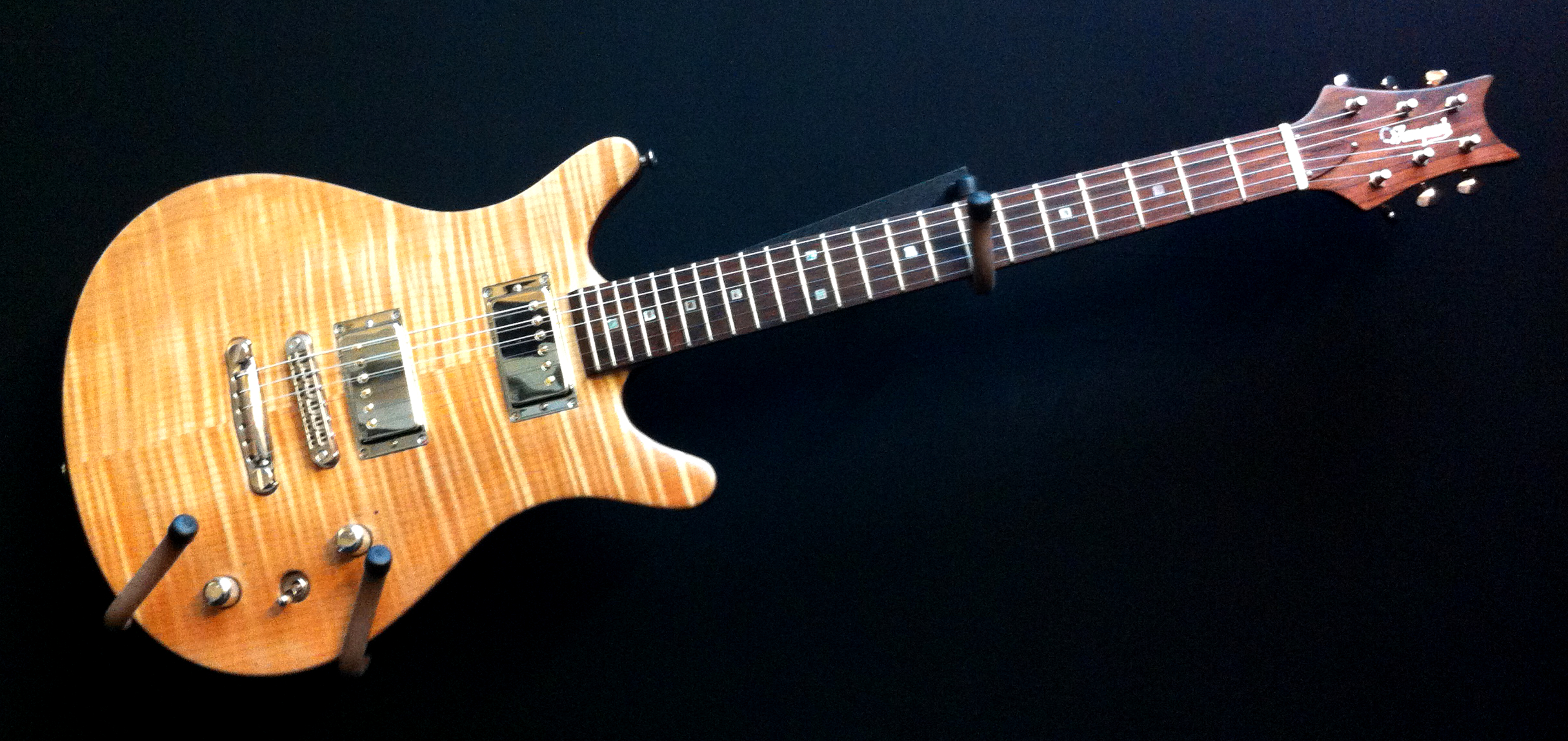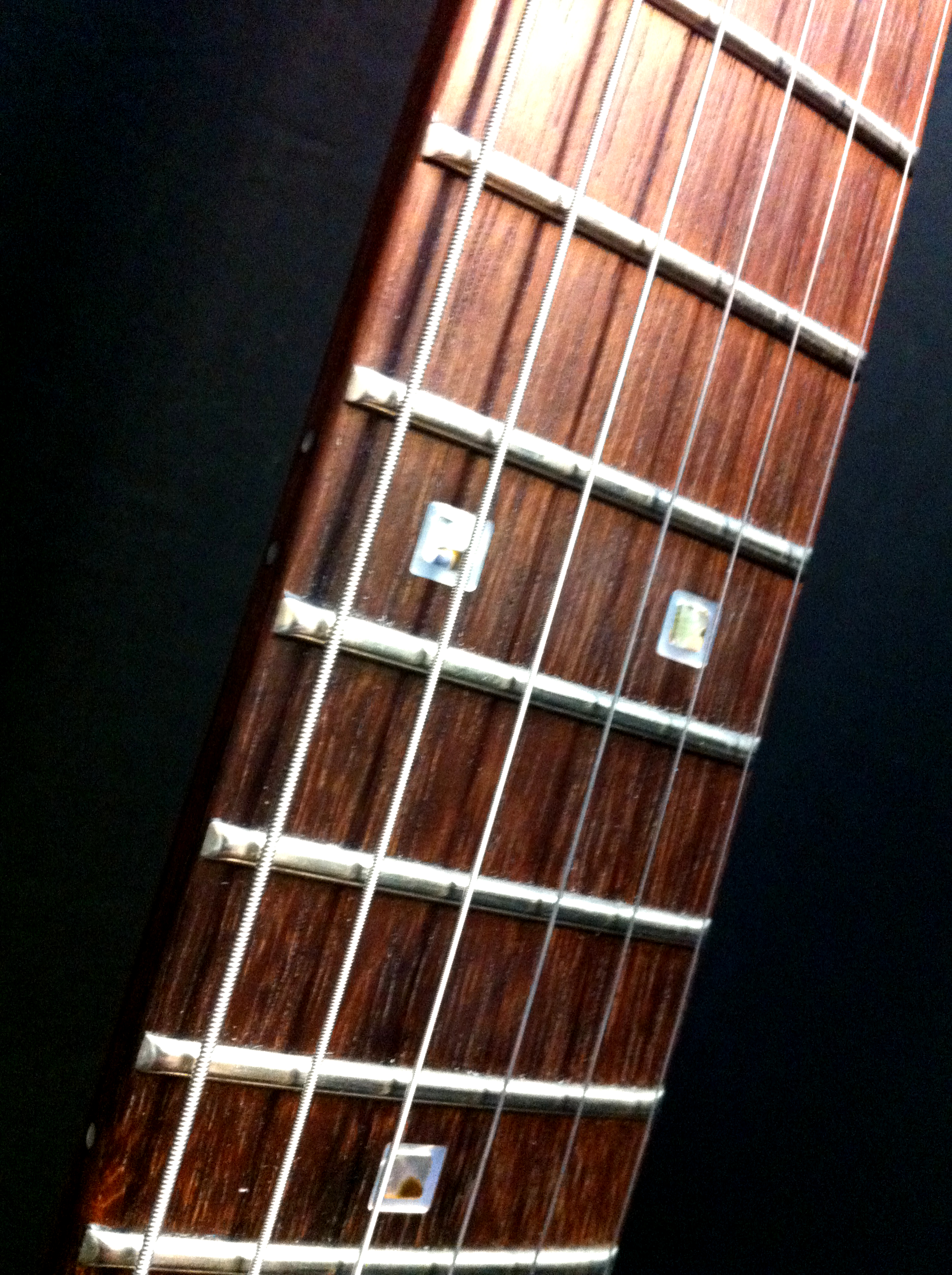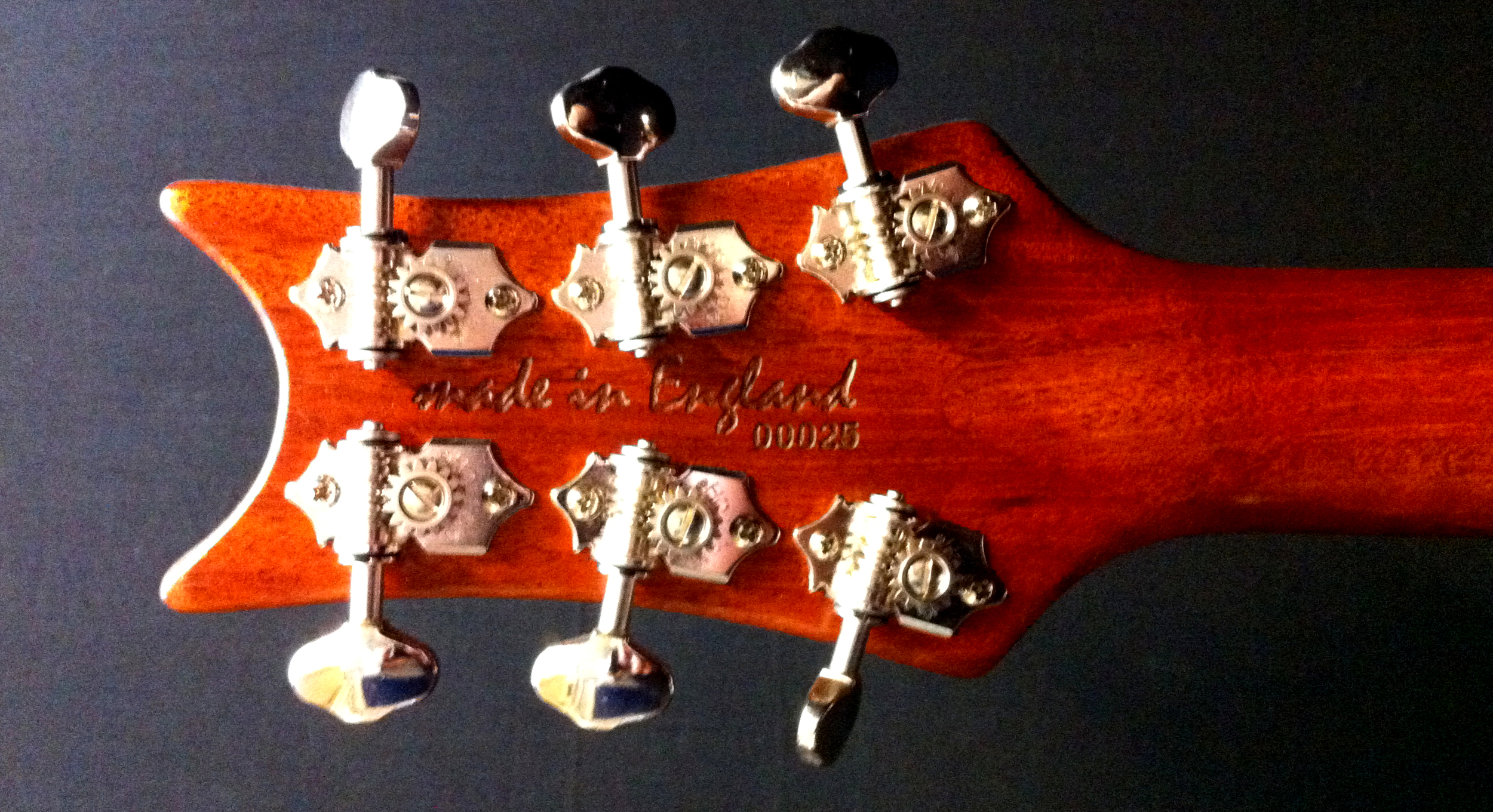 sold out
Vanquish Legend #25
This Legend has been used as one of our demo guitars for the last few years and was even reviewed in Guitarist magazine in 2009 to a rave review.
The guitar is finished in a very tactile oil and wax finish, very much a players choice for the feel and playability over longer sets while the maple cap brightens up the Mahogany body from a tonal point of view.
Fitted with a set of Custom wound Vanquish humbuckers by 'Bare Knuckle Pickups' the guitar sings, focused low end with a bell like quality to the mids and highs.
Specification
Vanquish Legend
Master Grade Flamed Maple Cap
Brazilian Mahogany Body & Neck
Custom Wound 'Vanquish' Bare Knuckle Pickups
Vanquish Through-Body Tailpiece
Oil & Wax Finish
Gotoh Open Geared Tuners
10-46 Strings
Jumbo Fretwire
About the Legend
The Legend was the first guitar designed and launched by Vanquish way back in 2007. A twin cut symetrical design with unmatched higher fret access and a unique set neck design exclusive to Vanquish.
The 'Classic Plus' as it was know at the time saw the natural evolution from the all mahogany 'Classic' by adding a master grade maple cap and small aesthetic upgrades such as the abalone in mother of pearl inlays.
It was around the this time when the classic plus came about that Adrian worked closely with Bare Knuckle Pickups for a custom set of pickups matched to the Legend for the ultimate in tone, a sound classic and open in nature but with a bit more gain applied had a fantastic modern voice and the ability to be fat while cut through a mix.
Hear the Legend
Check out Vanquish Endorsee Callum Williams playing his custom built Vanquish Legend in the video player.
To read the full 'Guitarist' magazine review including some more sound clips click Here.